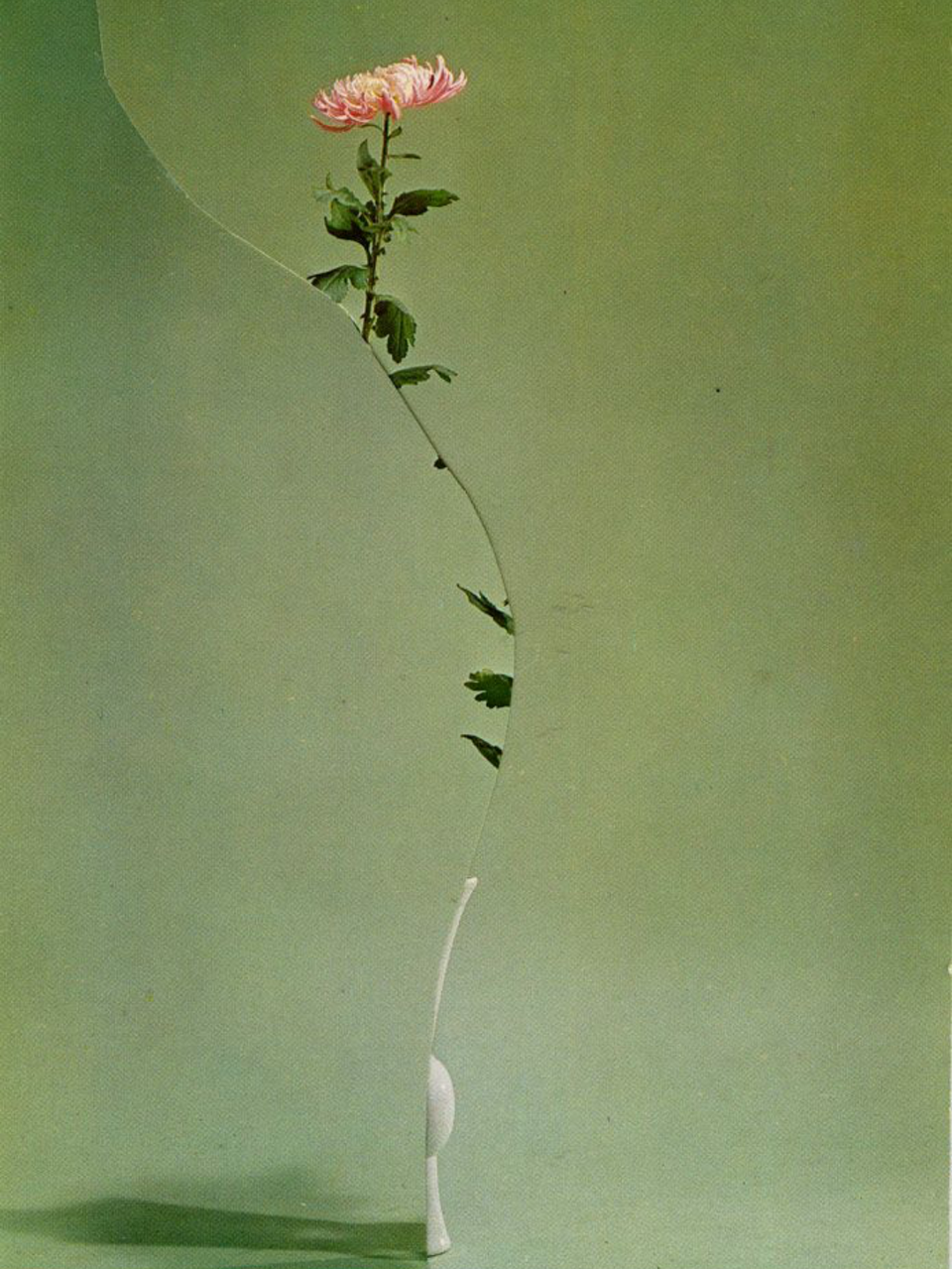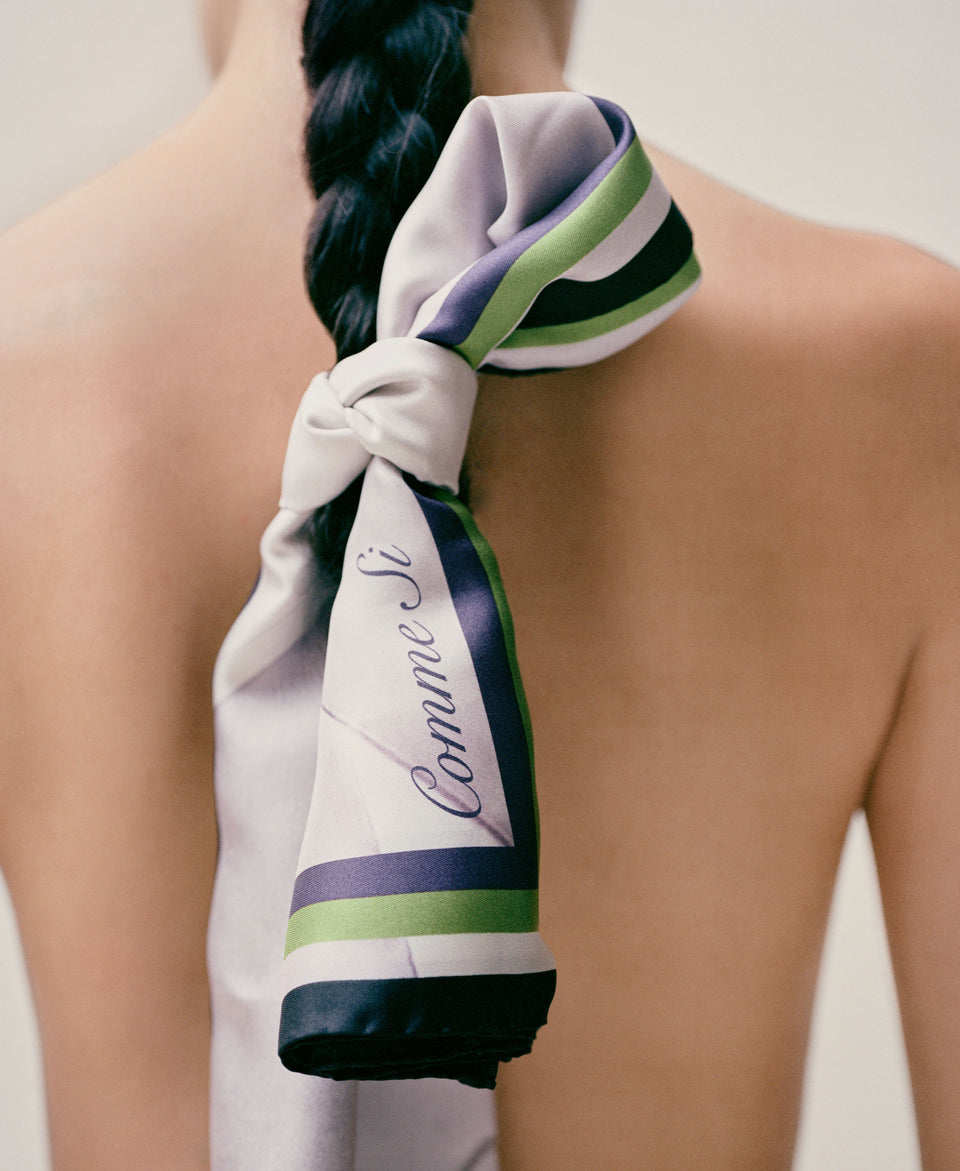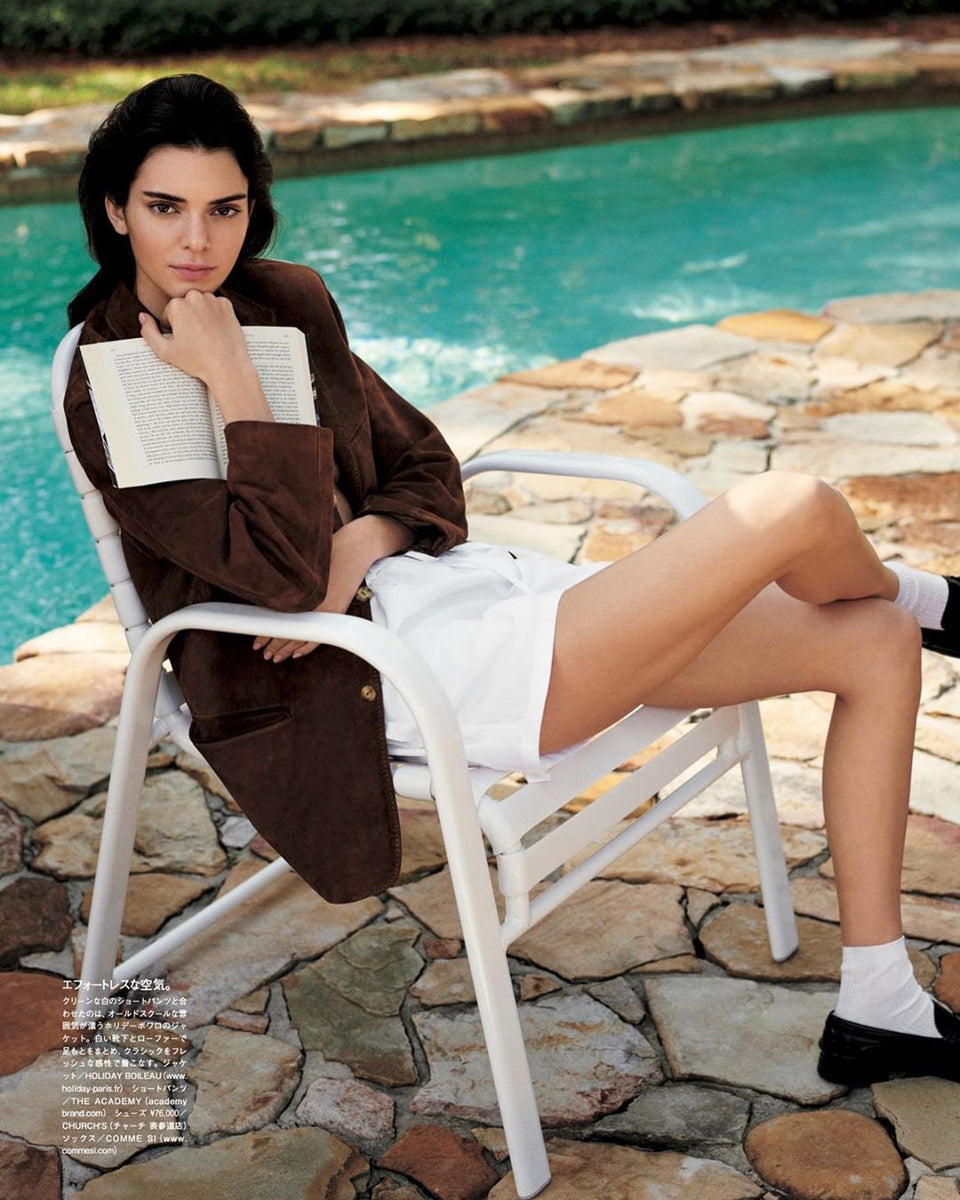 Comme Si celebrates l'art de vivre, starting with the daily ritual of getting dressed. We inspire people to express their style through refined staples, beginning with an elevated take on the classic trouser sock.
Designed for style and function, our products are set apart by our attention to detail: fine materials, expert craftsmanship, sustainable manufacturing practices, sartorial designs and meticulous tailoring.
We work with the best quality - sustainably and ethically sourced - materials in the world. We choose our partners based on their expertise, working conditions, and operating philosophies. Our production facilities are OEKO-TEX® and REACH certified, ensuring fair pay and working conditions.
We acknowledge that change is good - we are committed to continuous improvement, evolving to innovate and incorporate more conscious methods to create our products.
Whether they're worn to be a statement piece or an understated surprise, our socks are an effortless addition to any outfit. Comme Si is a library for the woman who curates her wardrobe to reflect her creativity & unique identity.
She appreciates getting dressed as a daily ritual where every choice is intentional; a conscious series of tiny self-expressions woven together to tell her story. She is an editor – a stylist – of her own aesthetic world. 
"The 31-year-old has followed the path that Phoebe Philo charted at Céline. Her designs may be minimal, but nevertheless come with details to make them wearable (and instantly covetable) for women." 

"Comme Si, a luxurious new sock brand that launches this week, is inexplicably appealing...soft to the touch, durable, thin enough to wear with a variety of shoes, cut in a length that is flattering (not too tall, not too short)" 

"...soft to the touch, durable, thin enough to wear with a variety of shoes, cut in a length that is flattering (not too tall, not too short)"

"My whole vision was that socks should be a functional luxury piece in your wardrobe. You should feel like you can wear them like an accessory"